This adorable
cake topper
caught my eye while perusing etsy the other day. This would be beautiful for a wedding, birthday, or any celebration. It's so unique!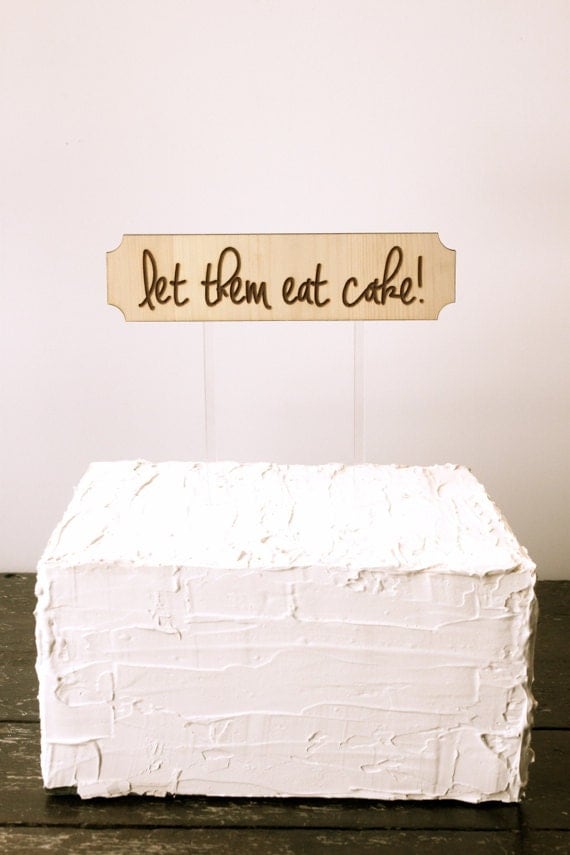 Let's all go down memory lane to a very special day. Hubby and I enjoyed our wedding so much. We talk about it all the time and wish we could go back and do it all over again. Except without all the stress. I didn't eat all day I was so nervous and then chowed down at the wedding once I knew we had pulled it off!
Here is our sweet cake topper. You see, I collect vintage cake toppers. One day I am going to do a post about them (once I find out which box I packed them in). It was the week before our wedding and I realized I hadn't bought a cake topper. Oh wait, duh, I have one a collection! I chose the one that looked like it fit the wedding theme the most and popped it on top! It was perfect and so special.
Enjoy and God Bless!